Christine Yaromich, 2020 CAWIC Bursary Recipient
Christine is someone who loves facing new challenges, striving to achieve all her goals and trying new things. The construction field has always been a field she has been interested in, loving the different designs in Toronto skyscrapers, she hopes to one day design an eye-catching building like CN Tower. 
She is in the process of finishing fourth year of Mechanical Engineering at the University of Toronto and completed construction work with E.S. Fox Limited as an engineer intern. Her ambitions and determination have pushed her to be the best Mechanical engineering student she can be, with developing skills relevant through all engineering disciplines with hackathons, vehicle design teams, consulting competitions and more.
She also enjoys traveling and volunteering including in Germany as a refugee integration volunteer and 4 years of volunteering at the hospital and humane society.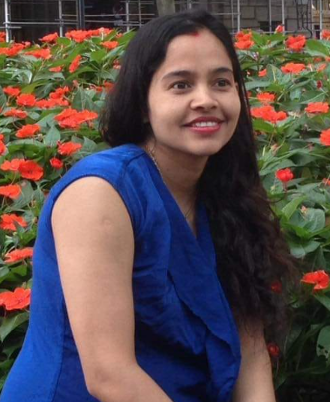 Prativa Poudel Pokhrel, 2020 CAWIC Bursary Recipient
Prativa immigrated to Canada in 2015 with her family and is living with her husband and two daughters. She is a 3rd year honours student of Civil Engineering Technology program at George Brown College.
She is on the Dean's list and hoping to start her career on civil engineering. She is the recipient of TARBA (Toronto and Area Road Builders Association) Award and University Women's Club Heritage Award. She was motivated to engineering from her brother who was a Civil Engineer working in the government sector. She has worked as an energy, environment and climate change officer in Alternative Energy Promotion Center in Nepal. Also, from her childhood she used to make houses from legos.
She is interested in travelling, taking pictures & art and spend free time with family and kids.
.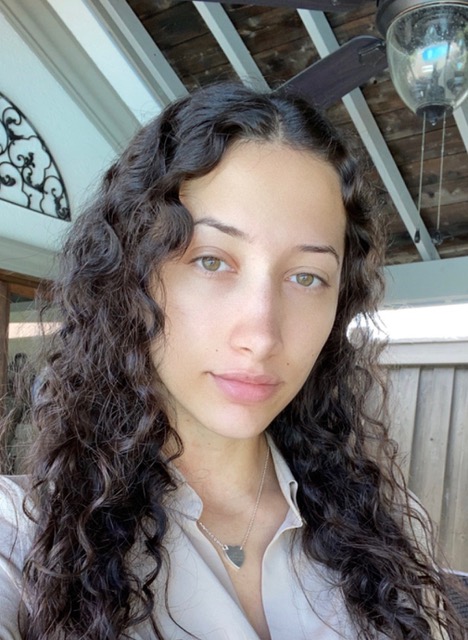 Julia Di Giorgio, 2020 CAWIC Bursary Recipient
Julia is a second-year student on the Dean's list studying Architectural Science at Ryerson University. Her passion for architectural design and construction has been innate since she was a child. From helping her grandfather build treehouses to developing design projects at school, the built environment was always a part of her identity.
Julia has been persistent with following her life-long dream of becoming an architect. This past summer she worked on developing 3D renderings for a building company. Her goal is to continue to get experience, earn her Master of Architecture, and become LEED accredited to work on sustainable advances in the industry. In doing this, she hopes to spread a message that women too, can make a change in this heavily male-dominated industry.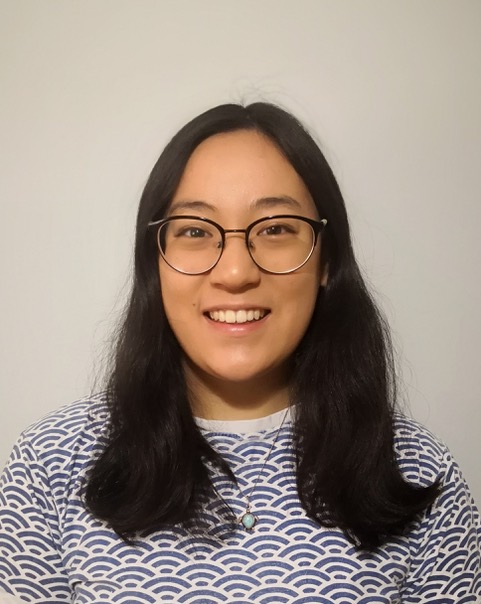 Ashley An, 2020 CAWIC Bursary in Memory of Doris McKeogh
2020 CAWIC Founders Bursary in Memory of Patricia Williams
Ashley has just completed her third year of Civil Engineering at the University of Toronto. This year, she is completing a year-long Co-Op term with the Ministry of Environment, Conservation and Parks as an Engineering Assistant to promote the safeguarding of natural resources. As a LEED Green Associate, she is passionate about sustainable living through better BIM and strives to empower more women in construction management to achieve this.
Ashley also pushes the boundaries of conventional design; as Project Manager of the University of Toronto Concrete Canoe Team, she challenges the unexpected by designing canoes made of concrete that float!
When she is not busy working, she enjoys exploring downtown and annoying her friends by pointing out different cranes at construction sites around Toronto. Ashley is continuously inspired by the city's changing skyline and hopes to realize new sustainability challenges to meet the needs of future generations.