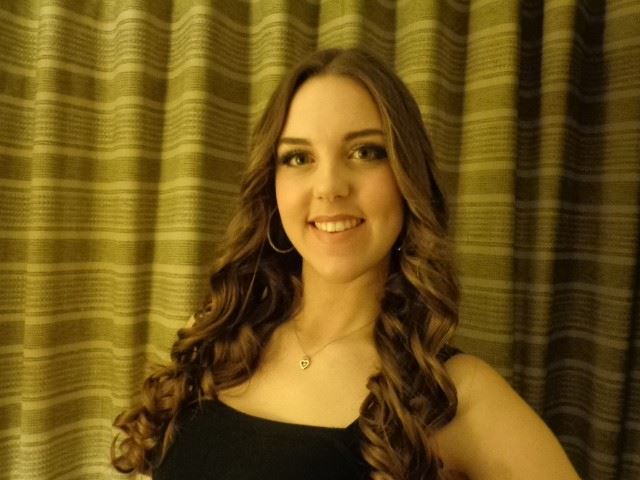 Emily Cadman – Recipient of General Contractors Section Toronto Bursary
Emily Cadman is in her second year of the Construction Management honours degree program at George Brown College. Emily identifies the three mentors that encouraged her path in the construction industry as being her father, and two teachers, Mr. Carson and Mrs. Schenk, who taught at her high school in Squamish, British Columbia. Growing up in a small town, during her senior year of high school, Emily had the opportunity to gain hands-on experience in several aspects of the construction industry. With the support from her mentors, Emily gained both theoretical and practical knowledge of the construction industry, which furthered her confidence and passion into a career choice. As an up and coming project manager, she will always practice safety first, and lead her team to success to achieve common objectives. She is positive, helpful, and always in pursuit of achieving her personal best. She values communication and looks forward to the various challenges of handling a project to completion. The financial support from CAWIC will assist Emily in achieving her goals and drive change in the work place to encourage and support women in construction.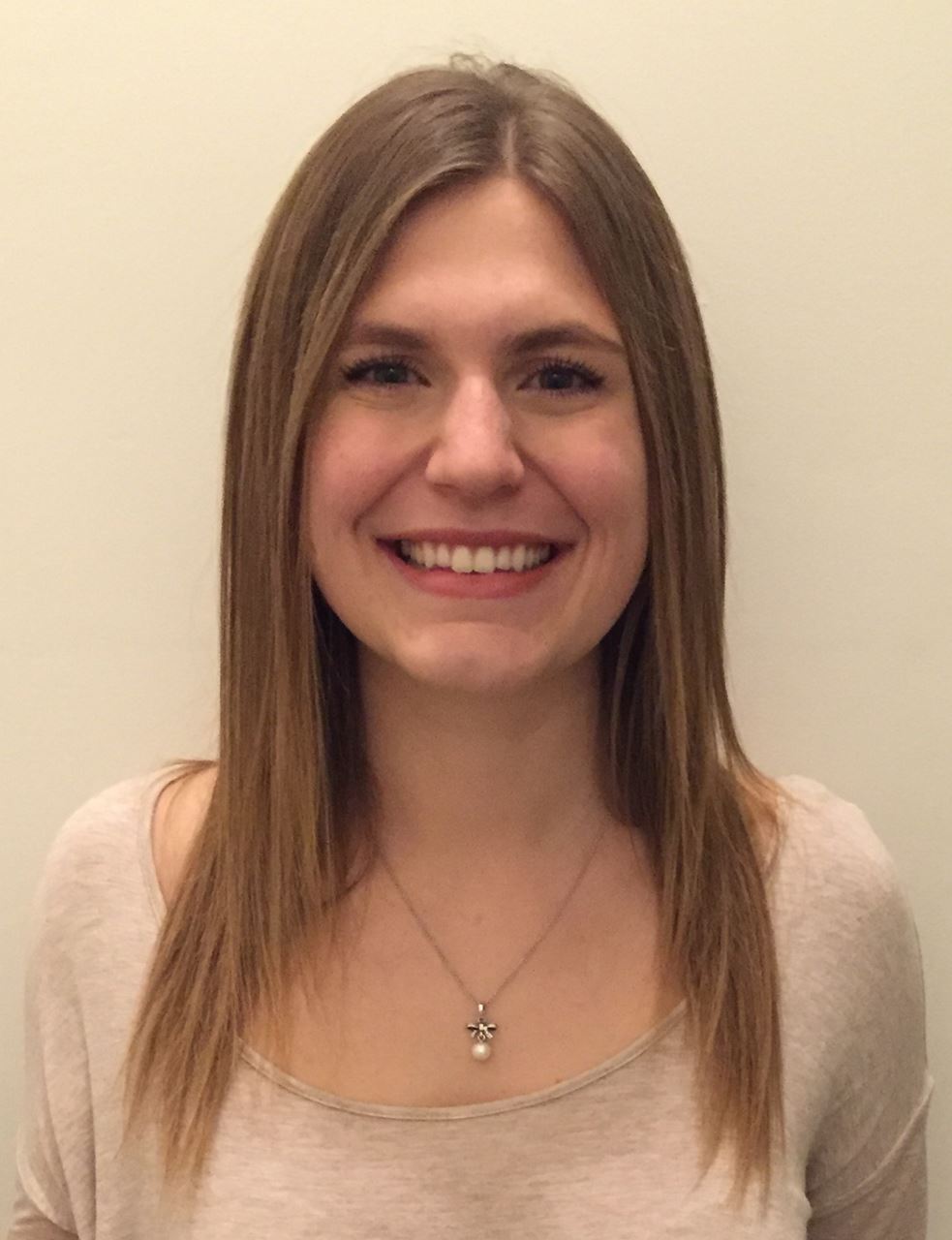 Abbi Brown – Recipient of CAWIC's Female Leadership Bursary
As a fulltime student at George Brown College in the Architectural Technology program, Abbi grew up in the small community of Campbellford, Ontario, where she a role model to many of her peers. Abbi attended the University of Toronto and studied a Bachelor of Arts in Architectural Studies degree program. As her goals became clear, Abbi enrolled at George Brown College for a more specific approach to the construction field. Abbi is on the Dean's Honours List and hopes to obtain a position in the co-op program to further her experience in the field. Abbi utilizes her leadership skills by getting involved in her community. She has a summer job in the community's green space and recreation crew, and participates in volunteer opportunities, fundraisers and various athletics. Together with her childhood influences, growing up in a small rural area, and her knowledge gained at George Brown College, Abbi hopes to design residential buildings. Abbi's fathers prospecting and landscape business has always been an important part in her life. She hopes to continue working in the construction industry while remaining a part of this business. While accomplishing these objectives, Abbi's goal is to receive an Advanced Diploma in Architectural Technology and further obtain architectural credentials through one of the various bridging programs that George Brown offers in order to work in an architectural firm. She hopes to continue to provide her experiences as exemplars and remain a role model to fellow Canadian women in construction to ensure they are not discouraged in the industry and allow them to fully be aware of their potential in the field.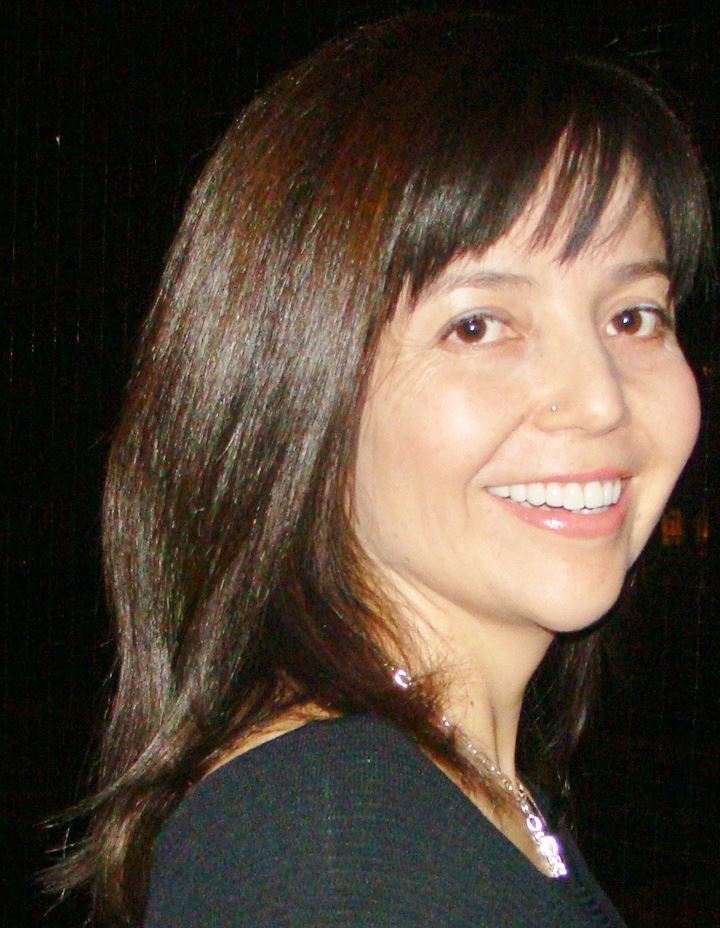 Esmerelda Campos – Recipient of a CAWIC General Bursary
Esmeralda's dream is to become an Architectural Technologist working in sustainable construction and design. To pursue her dream, she enrolled in the School of Architectural Studies at George Brown College two years ago. She presently excels as a Dean´s Honour Student in her program of studies and enjoys helping out her fellow classmates to succeed.
Esmeralda firmly believes that she tries her best at all times and finds her inner strength when helping out others; for instance, working as a Peer Tutor and Peer Note-Taker at George Brown College Casa Loma campus gives her great joy.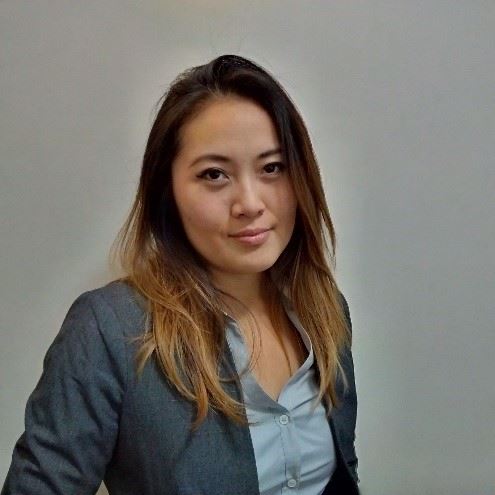 Jessa Sy – Recipient of a CAWIC General Bursary
Jessa Sy has previously earned her advanced diploma with honours in Architectural Technology from George Brown College. After graduating, she worked as a designer with Convex Systems Ltd. for two years and acquired her LEED AP BD+C designation. She then decided to further her education and career by bridging into the Construction Management Honours Degree program at George Brown College. One of her biggest achievements in school was placing first and second in multiple categories for TCIC's 2016 National Simulated Student Bid Competition with her group. Since then, Jessa has had the opportunity to work with Walsh Canada as a Project Intern.
Apart from working and studying, Jessa does her best to get involved with the industry. She participates and volunteers in different school and association events. She has also worked as a Student Leader with the college where she helped many students in their academically and professionally. Most recently, she has had the chance to teach fellow students at Ryerson University in preparation for their upcoming bid competition. Now, given the chance, she looks forward to participating with CAWIC as a new member.