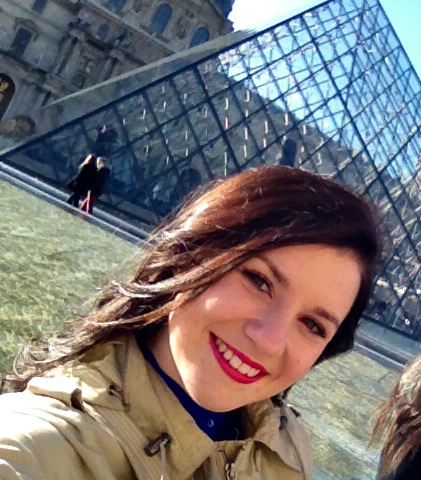 Kiara Contardo – Humber College, Architectural Technology
Kiara Contardo is a 22 year old Architectural Technology Student at Humber College entering her second year after successfully completing her first year on the Dean's Honour Roll. She has had a passion for building all things from a young age as her father and grandfather were in the industry and surrounded her with their knowledge and expertise. Her decision to pursue Architecture started in high school after her first drafting class.
Kiara is working towards her Architecture degree, finishing three years at Humber and then two years at Lawrence Tech University in Detroit. After school she would love to get into cottage design as she has spent numerous summers in Muskoka and has developed an attachment to the area and lifestyle. This would also allow her to incorporate her career with her other passions such as travel and adventure seeking.
Kiara hopes to influence other young women to choose a career in the construction industry because they are invaluable assets to any project. She can't wait to meet more women in this field and learn from them.
Kiara would also like to say thank you to CAWIC for choosing her for the bursary and membership, it will help her in numerous ways!
Elaine Hu – University of Toronto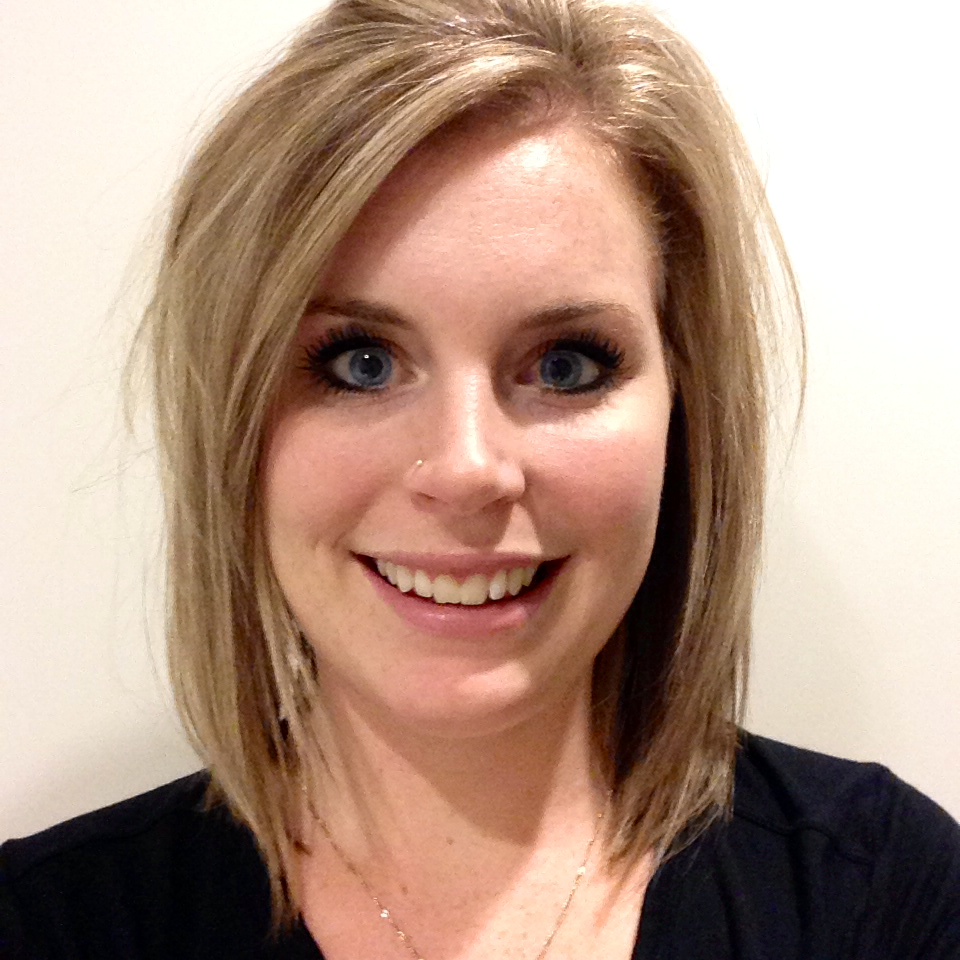 Brittany Marsden – George Brown College, Architectural Technology
Brittany Marsden is currently working on-site as a Customer Care Representative for Tridel as she completes her co-op requirements for the Architectural Technology Program at George Brown College. Brittany has always had a passion for the architectural and construction related industries which she attributes to her late grandfather. Previously obtaining her Bachelor of Arts in History and Theory of Architecture from Carleton University, Brittany felt that she was missing the hands on technical aspect needed in order to succeed within the industry.
Aside from completing her studies, Brittany believes in volunteering and assisting through various events not only through George Brown College, but CAWIC as well. As an active volunteer member of the Special Events Planning Committee, Brittany strives in helping to deliver successful CAWIC annual events such as the Golf Tournament and Holiday Event.
Upon completion of her program, Brittany intends on pursuing a one year exchange to Denmark where she will receive a Construction Management Degree. She is hoping to one day become a Project Manager and work with heritage buildings.
Brittany would like to thank CAWIC and its continued supporters for the bursary this year. She is grateful to receive support within the industry and encourages others to become involved.
Alysha Sachs – Conestoga College, Architecture – Project & Facilities Management
Alysha Sachs is 21 years old and just finished her third year in the Architecture – Project and Facility Management program at Conestoga College in Kitchener, Ontario.
From a very early age, Alysha discovered that she was interested in the construction field. Growing up on a farm in Dobbinton, Ontario, she was able to see several construction projects progress around her property. From new silos being put up, to barn additions and renovations, as well as new sheds being built; construction was all around her. The project that made Alysha realize she would pursue this field of work was the construction of her family's new house just around the corner from their farm. Watching this building rise from the ruins of an old barn into the giant house that it is today was mesmerizing and it made her fall in love with this field of work.
From the passion that was ignited inside of Alysha at such an early age, she was determined to become an architect that would design houses; but life had different plans for her. She ended up being accepted to the Architecture – Project and Facility Management program at Conestoga College, and Alysha was able to discover a side of the field that she did not even know existed. She has been so excited to learn about different building systems, design techniques, contract documents, and so much more. Throughout this program, Alysha has been working with a small general contracting company in Own Sound, Ontario. This company was able to teach her so many things and reiterate many concepts she has learned throughout her program.
In the future, Alysha is considering furthering her education and getting her Masters' of Architecture after she works for a few years. After recieving this Masters' Degree, Alysha is considering working for a few more years, and potentially starting her own business after she has received enough experience.
She would like to thank the CAWIC Membership very much for selecting her as a recipient of this award! With the help of this bursary, she will be able to put more money towards buying text books and her school tuition.