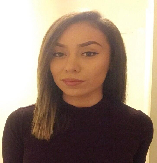 Raquel Diego – Recipient of the CAWIC General Bursary
Raquel Diego is a third year honours student in Construction Management at George Brown College. Raquel's interest in construction was sparked from her time spent in El Salvador. Common practice in her community was to construct their own houses. This is where she had the opportunity to watch and learn from her father who built their home. This past summer, Raquel studied and worked abroad as a teaching assistant at the Shanghai Urban Management College. Raquel is on the Dean's Honour List and is excited to find a co-op placement that will start off her career in the industry. Raquel is determined to prove that women can be fully skilled and are capable to take on roles in the construction industry.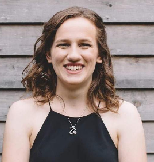 Darcie Easton – Recipient of the CAWIC General Bursary
As an honours graduate from George Brown College, Construction Trades Techniques Program, Darcie has decided to further her education at Humber College in the Home Renovation Program. Darcie's determination and love for the trades influenced her to attend women's carpentry classes. Darcie believes in the importance of a work-life balance and, as such, devotes her spare time to working with animals.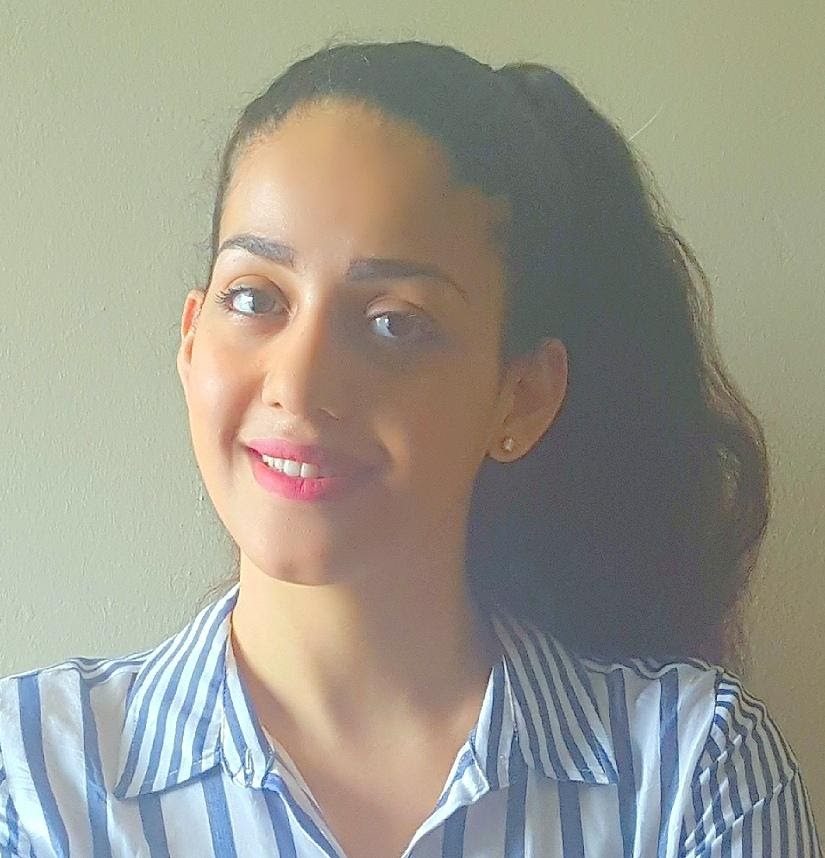 Niloofarsadat Heirani – Recipient of the General Contractors Section Toronto Bursary
Upon graduating from high school, Niloofarsadat moved to Canada to continue her education as a Civil Engineer. She is currently enrolled at Ryerson University's undergraduate program for Civil Engineering and is both an Honours student and on the Dean's list. Niloofarsadat is very passionate and eager about the prospect of leadership roles in this field and hopes to work as a Structural Engineer. This past summer, Niloofarsadat worked as a Geotechnical Research Assistant where she worked on characterizing the properties of sensitive clay in support of an ongoing research project.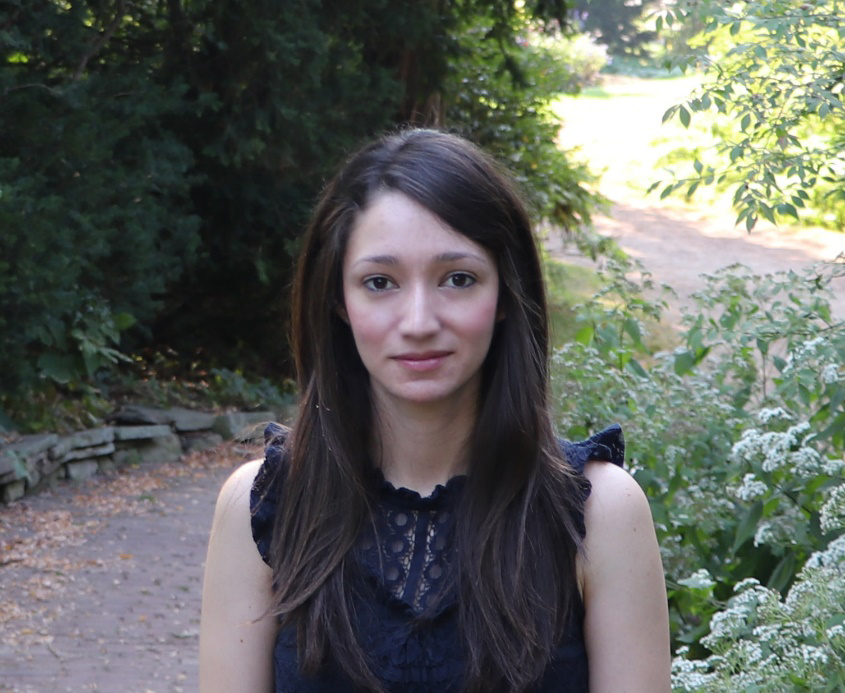 Jessica Vazquez – Recipient of the CAWIC Female Leadership Bursary
As a third-year Architectural Technologies student at George Brown College, Jessica has a love for architecture and the construction industry. She believes that architecture and construction can impact and change lives for generations to come. As a female leader, Jessica believes that family and education are very important. Jessica's belief in environmental sustainability stems from her influencer, architect, Ken Yeang. As a result of his influence, she joined the construction industry. When Jessica is not studying, she works as a site coordinator and also cares for her young family.