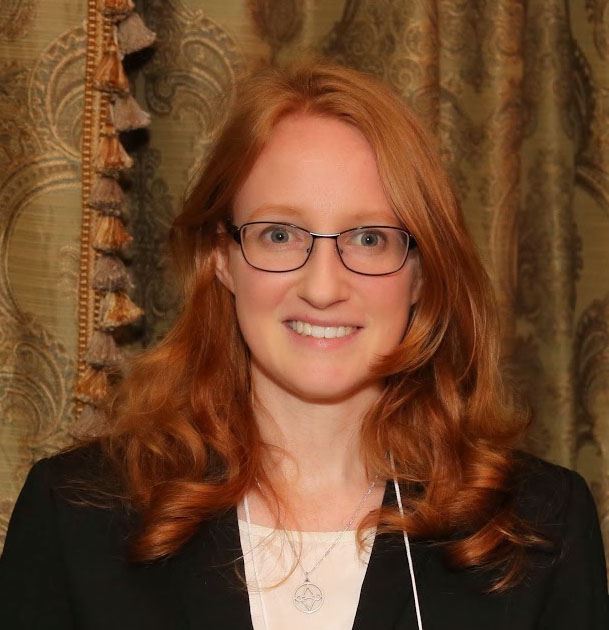 Gillian Flynn, Recipient of CAWIC's Inaugural Female Leadership Bursary sponsored by the Evans Family
Gillian's great passions are environmental health and awareness. She completed the Construction Engineering Technology program at George Brown College in 2013 and is now enrolled in the Masters of Building Science program at Ryerson. This graduate program will further her academic knowledge and professional skills in the science of ecologically sound building practices.
Gillian values leadership and team building skills and believes they are imperative for facilitating change. She has participated in various leadership programs and seminars to increase her knowledge of civic engagement, event planning, effective communication and valuable leadership styles. Volunteering with Habitat for Humanity and The Great Canadian Shoreline Cleanup has given Gillian the opportunity to help families in need and contribute to greater environmental awareness.
Gillian's goal is a career in the development of sustainable construction and design. She is eager to work in a field where she can use her passion and skills to confront modern challenges and help solve difficult global problems.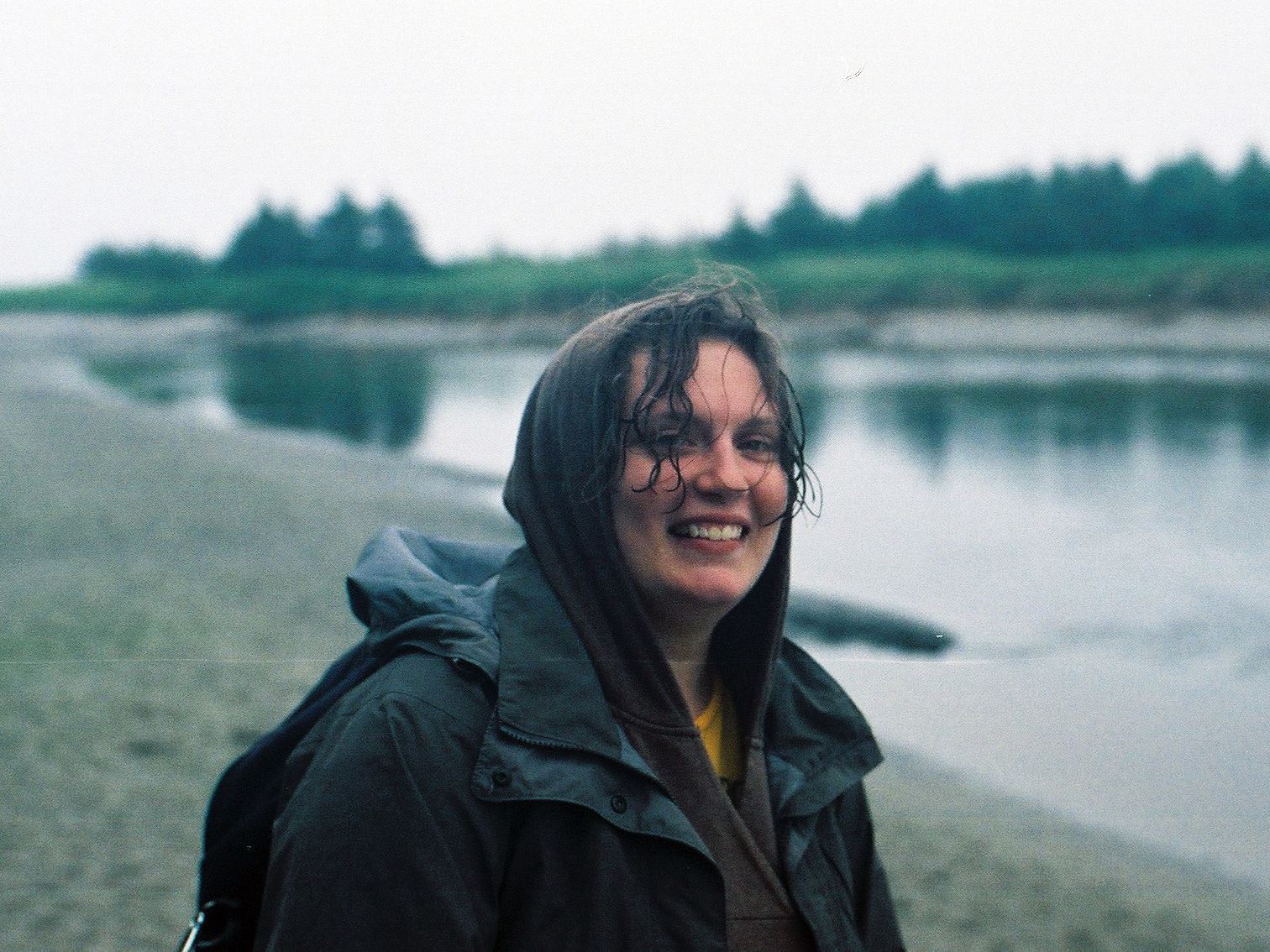 Meredith Toivanen – Algonquin College, Heritage Carpentry & Joinery
Meredith was born and raised in Montreal where she studied architecture at university. She discovered an interest and affinity for the hands-on side of building while working on construction sites in Nova Scotia, Ontario and Vermont. Inspired by the skill and craftsmanship of those around her, Meredith returned to school last fall to study carpentry and millwork. As she enters her second year, she is grateful for the financial support of the CAWIC bursary fund.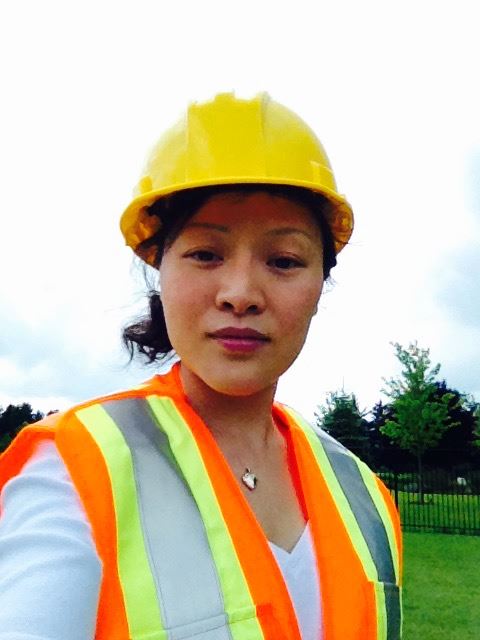 Ju Zou, Construction Engineering Technology at George Brown College
Ju Zou is currently enrolled in the Construction Engineering Technology program at George Brown College. Ju has been interested in buildings from an early age, sparked specifically by her exposure to ancient churches in her home country of China. She is inspired by a famous saying, "Building is a solid music, and music is a flowing building."
She likes the challenge of being a member of the group of females which represent only 5% of those enrolled in this program and feels she will gain the confidence needed to work on construction schedules and cost control numbers. Ju will be seeking employment as either an estimator or coordinator when she graduates.
She is appreciative of CAWIC, and the financial support it has provided will help her succeed and encourage her to work hard in her field of choice.
Sumita Biswas, Recipient of First Annual General Contractors Section-Toronto Bursary
Sumita Biswas, currently a third-year student of the Construction Engineering Technology Management Program at George Brown College, is the 2015 recipient of the General Contractors Section-Toronto sponsored bursary. Sumita says that the Construction Engineering Technology Management Program is preparing her to obtain the knowledge and skills required to achieve her future goal of working as a Project Coordinator. Further, she feels that the College builds real life team-working and people skills balanced with technical skills that will bring success in this career, and finds the challenges interesting, demanding and satisfying. Sumita is very grateful to CAWIC and its generous supporters for this bursary.