CAWIC, a not-for-profit Canadian organization was incorporated on October 13, 2005. Its membership includes women employed in construction and related fields in Canada. Our members are dedicated to the success of women in the construction industry.
CAWIC's history began in 1982 as the Toronto Chapter of NAWIC the U.S. based National Association of Women in Construction. In October 2005, CAWIC separated from NAWIC to launch a Canadian independent association for its membership but continues to maintain its affiliation with NAWIC which operates from its head office in Texas.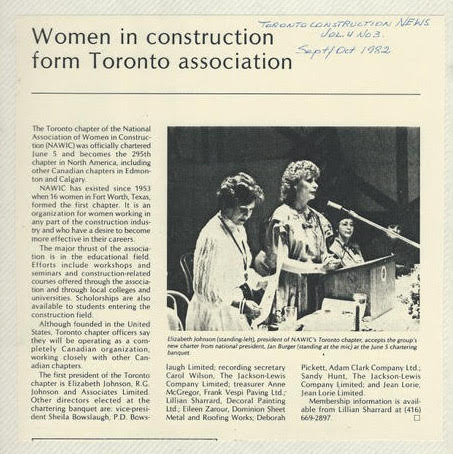 Leadership
We are proudly Canadian and work with Women in the Construction industry who thrive for community, empowerment, and growth. 
CAWIC gives women the opportunity to demonstrate their leadership and hone their skills by participating on our committees and board positions
Mentorship
Our goal is to increase employment, awareness, and development for all women during various stages of their career journey who are working for or within the construction industry. We believe that we have a responsibility to actively support the training and development of young professionals entering or considering the construction industry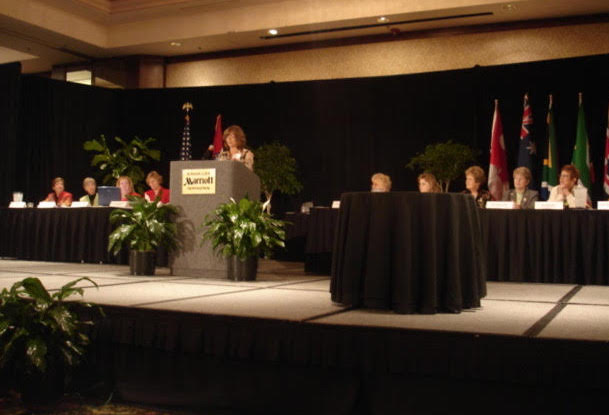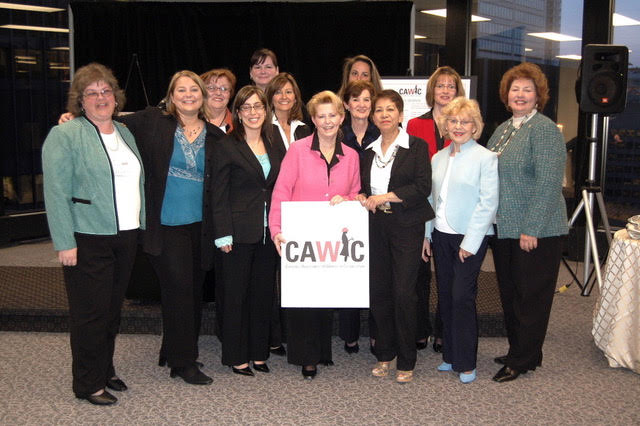 Membership
We're building CAWIC's community with confidence, leadership, key expertise, profitable growth and sustainable resources.
Be a part of the voice that designs and influences our industry today! 
The value of our membership is to create extraordinary career opportunities, significant community contributions, and transformational development seminars through our leadership program that sets the bar while coaching and developing future leaders of tomorrow's construction world.
Partnership
Our mandate is to work in partnership with individuals, foundations, the not-for-profit sector, governments and the private sector to empower girls and women to be agents of economic development, political stability, social change, and inspire them to pursue more careers in construction. 
CAWIC continues to promote and support our members and sponsors through our programs and fundraising efforts throughout the year.