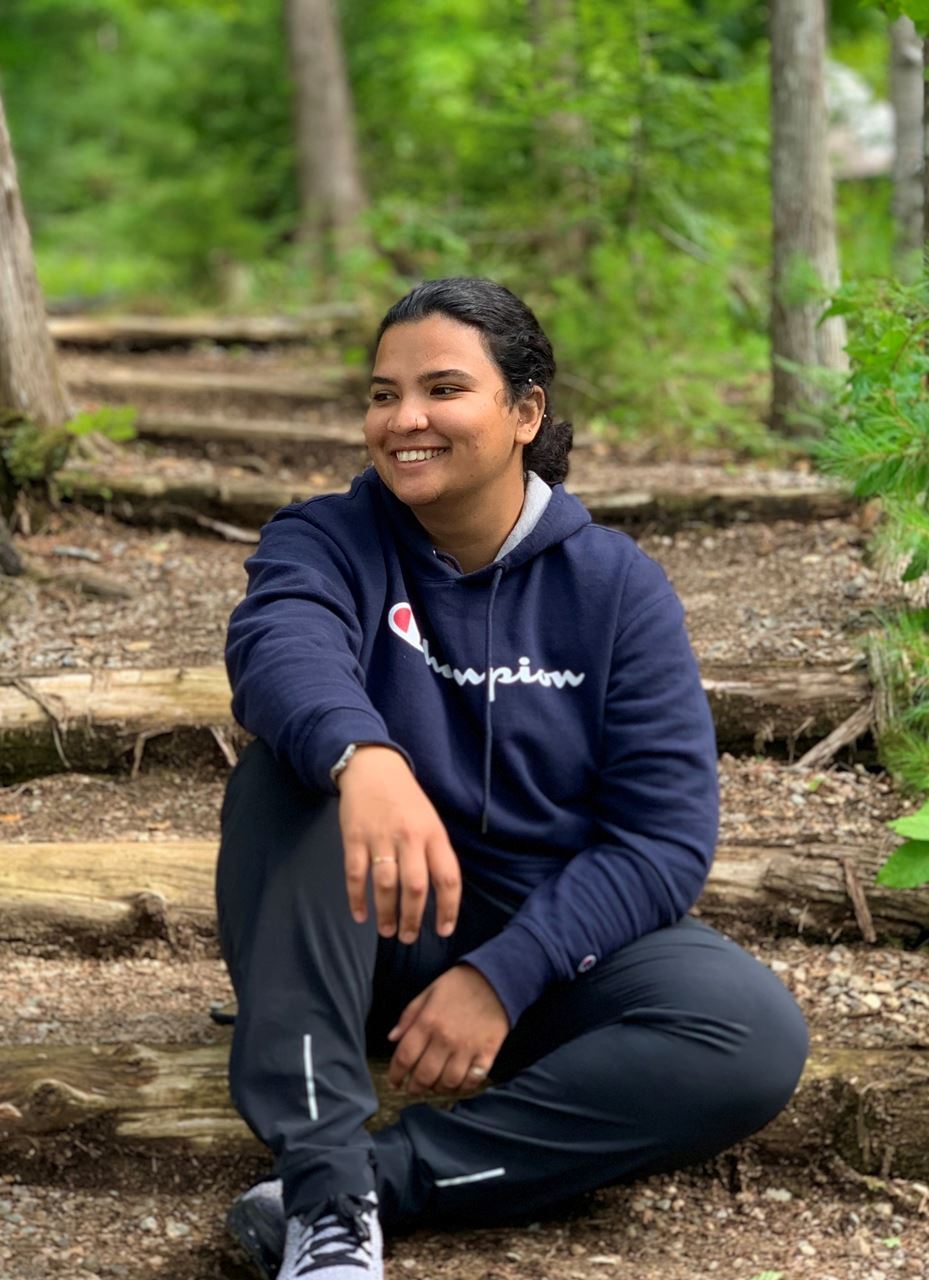 Javeria Maqsood – Recipient of the General Contractors Section Toronto Bursary
Javeria Maqsood is beginning her second year of Honours Bachelor of Technology (Construction Management) at George Brown College. She is passionate about upcoming construction technologies and creating ways for sustainable urban housing. Javeria plans to use sustainable and environmentally friendly resources and work with organizations that promote community building. In addition to volunteering with Habitat for Humanity, Javeria is a second year student representative for CM Connex, an administrative assistant to the chair of her program and a place holder on the Dean's List. As a first generation, woman of color and a queer student, Javeria has been faced with unique challenges. By using her barriers as her motivation, she hopes to continue advocating for women and excellence in the construction industry.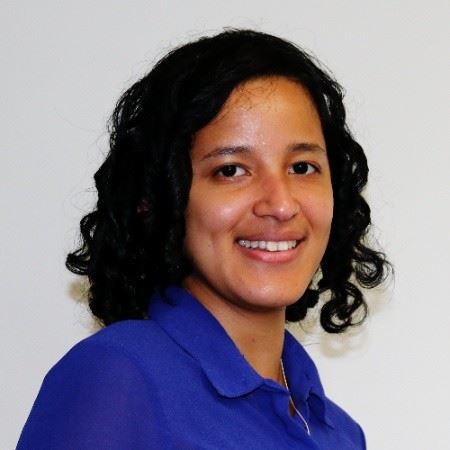 Aymara Toro-Young– Recipient of the CAWIC General Bursary
Aymara Toro Young is a third-year student of the Civil Engineering Technologies program at George Brown College. She has shown dedication and commitment toward her studies, maintaining a 4.0 GPA and actively promoting student advocacy. Professionally, she aims to empower other women to join the industry, and to advance innovative and sustainable practices. Currently, she is pursuing a co-op opportunity as a Project Coordinator for Soncin Construction.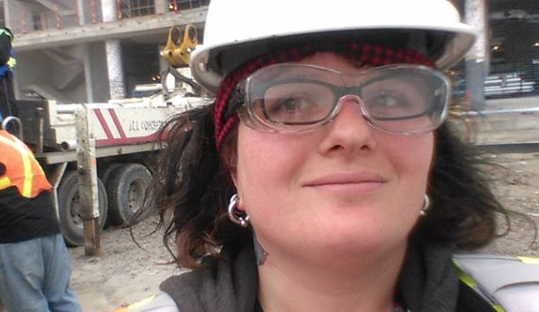 Mina Sandiford Day – Recipient of the CAWIC General Bursary
Mina is a third-year civil engineering technology student at Seneca College. She is very active in student life. As an executive for the Seneca Civil Society Mina has spearheaded several initiatives including; the memorial in honor of l'École Polytechnique de Montréal, International Women's Day events, and the Seneca newsletter 'The Civilian.' Mina has won several awards including; the ACL Student Benefits Leadership Award, the Greater Toronto Sewer and Watermain Contractors Association Award, and the Stantec Scholarship. Mina's work experience includes Golder Associates Ltd., Seneca College, and the Region of Peel. She plans to continue her studies in Civil Engineering and hopes to start a career in the public or private sector as a consultant, eventually landing a career in forensic engineering with further plans to teach.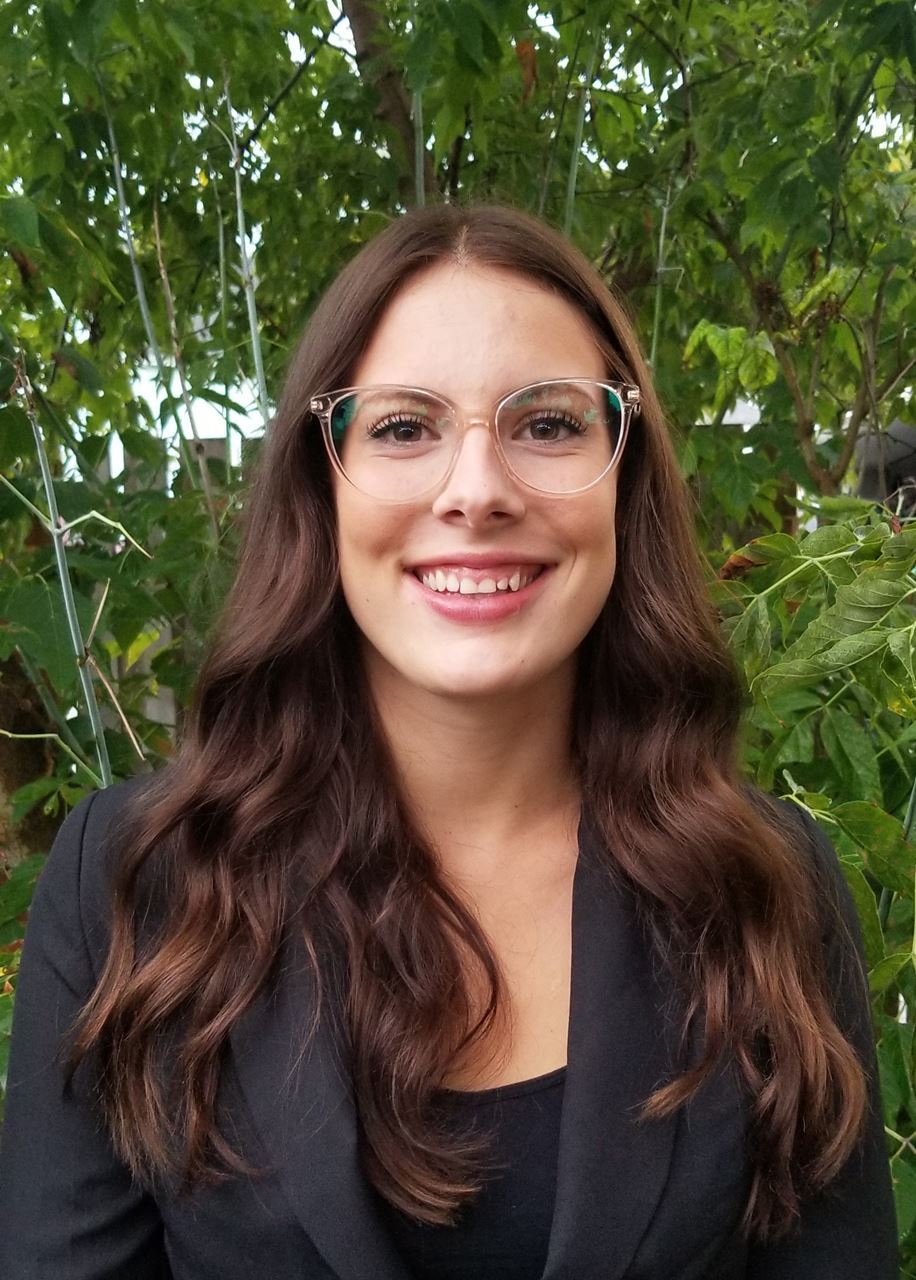 Madison Williams – Recipient of the CAWIC General Bursary
Madison Williams is a third year Civil Engineering Student at Loyalist College. Over the past 2 summers, Madison worked for a Municipality allowing her the opportunity to see and experience a wide variety of construction sites. Madison gained valuable knowledge inspecting road reconstructions from a project management perspective. Madison has decided to further her education in Civil Engineering by bridging to a University program after College. Madison's long-term goal is to complete her degree and work towards being a Professional Engineer. When Madison is not studying she is out hiking with her dog or visiting family and friends.