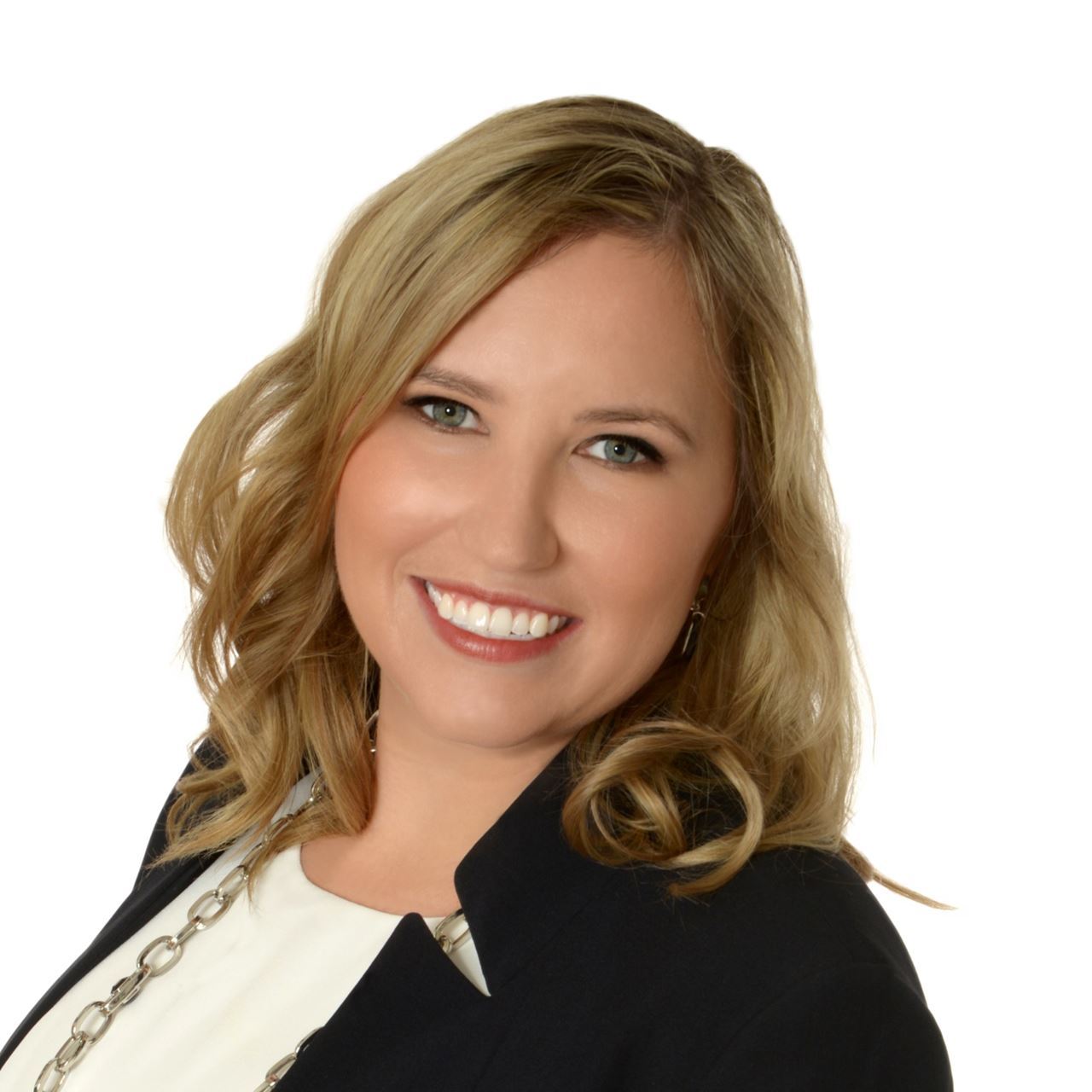 Past President 
Luana

Buratynski
Technical Sales & Business Development Lead
Northern Facades a division of Flynn Group of Companies

Luana Buratynski is an advocate and supporter of promoting women within the construction industry. She is the current Past President for CAWIC and has also been re-elected as standing Board of Director since 2017. Completing her first three years as the CAWIC Special Events Director, and the past year as appointed President, Luana has planned and executed several successful events for the benefit of CAWIC through the recruitment of new members, formed functional working committees, sourced sponsors and CAWIC volunteers in the process. She has also been pivotal for the succession of CAWIC during recent COVID pandemic times. Through her years of service, Luana has always been inspired and motivated by member and non-member support. Luana expresses pure gratitude to the team that is keeping CAWIC together and stronger for the future.
Luana is the Technical Sales & Business Development Lead at Northern Facades a division of Flynn Group of Companies. She works with clients across North America providing solutions for fabricated architectural panel systems, specializing in the building envelope, exterior wall cladding industry. Luana obtained her Bachelor of Business degree, majoring in Marketing, from Griffith University, in Queensland, Australia. In 2017 she became a Certified Technical Representative upholding a (CTR) designation through the Construction Specification Council of Canada.
Luana's career has over 10 years experience in the ICI sector. She sharpened her skills as an organized and detail minded coordinator with significant experience in operations, design development and variation changes for P3 projects while working at Vanbots/Carillion Canada from 2009-2013. She was involved in several key P3 bid projects, which led to her job site experience for document control and project coordination. Notable projects include: Center for Addiction and Mental Health and Forensics Services and Corners Complex. She was then recruited to the heavy equipment rental division at Toromont Cat, supporting the machine sales team for rental sales of large earth moving Caterpillar equipment to major companies in land development, mining, solar farms, and civil infrastructure projects. Once her contract ended in 2015, Luana was recruited to once again step back into the building side with Ontario Panelization, to take on an Architectural Sales position working with architects, specification writers, and engineers on providing preconstruction building envelope cladding material selection. Luana has now moved on to expand her career with the Flynn Group of Companies, Northern Facades Ltd. Team, and has the privilege to work with many diverse and talented people across North America planning the future of our building landscape.
Luana has also participated and led conversations at the Construct Canada Seminar Groups representing women in construction at large over many years. She is a passionate advocate for helping others grow their businesses within the construction industry and is also involved with several industry organizations including: Toronto Construction Association (TCA), Construction Specifications Canada (CSC), Urban land Institute (ULI), Construction Specification Institute (CSI), and Ontario Building Envelope Council (OBEC), and Habitat for Humanity GTA women's build.
Contact: [email protected]