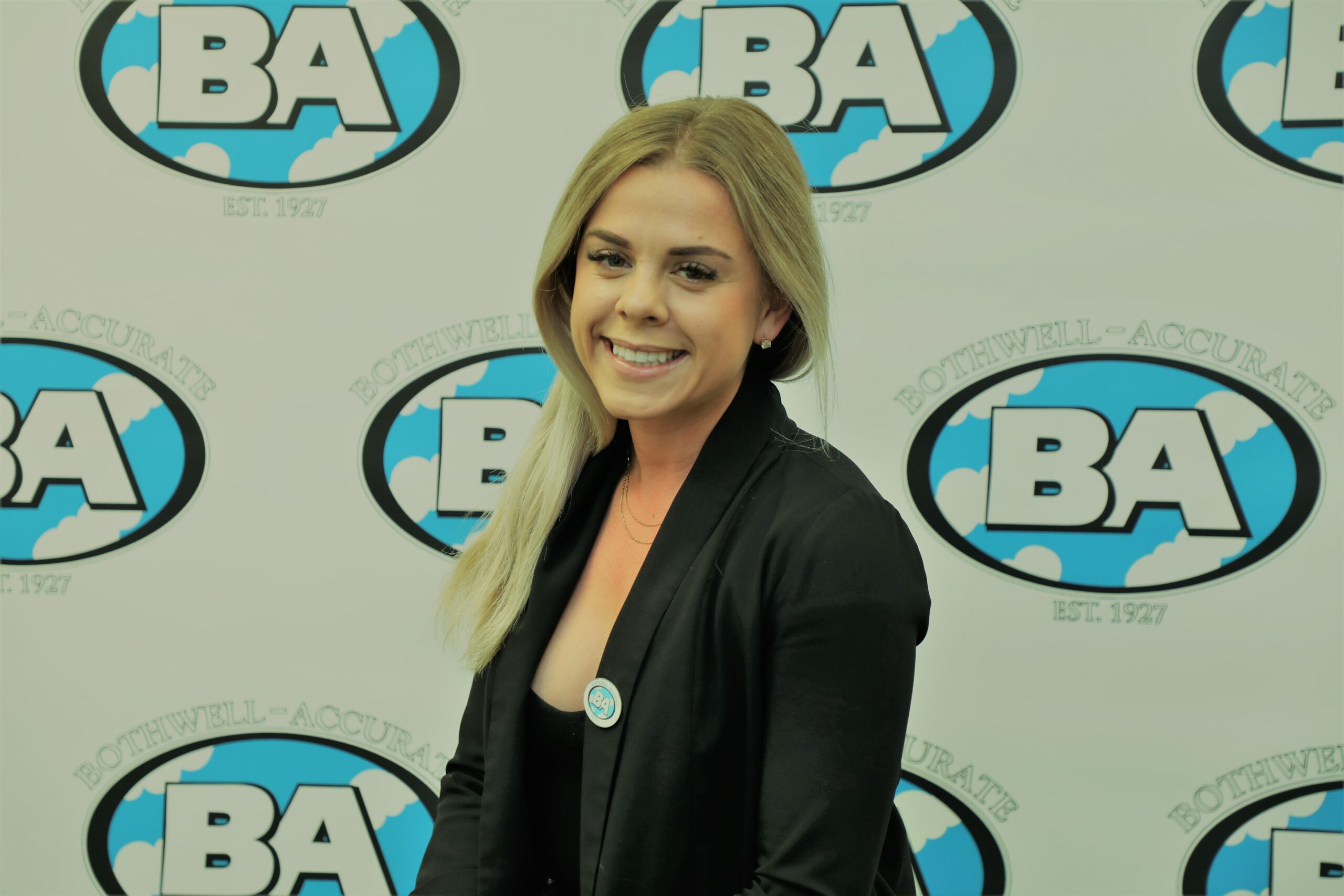 Director of Marketing
Tania Skapura
Multiplex Construction Canada; Manager, Business Development and Strategy
Tania Skapura has been an active woman in construction for almost 10 years now. She fell into the construction industry, starting off her career in Property Management part-time as a Residential Leasing Agent moving on to becoming a Facilities Coordinator at Pet Valu and then Project Management at Black & McDonald Limited. She currently works at Bothwell-Accurate Co. Inc. as a Business Development Professional.
Upon graduating from the University of Guelph, with Business Administration and a major in Marketing, she was offered a job at Pet Valu Head office as a Facilities Coordinator, reporting to the Vice President of Engineering and assisting in the implementation of their new look roll out along with managing the HVAC PM planning for 100+ stores across Canada. Shortly after, Tania was offered a role at Black & McDonald as a Projects Administrator and has worked at B&Mc for five (5) years. She advanced her career from Administrator to a Project Supervisor over the span of her employment, while obtaining her Project Management Professional (PMP) along the way.
She has always been fascinated by the Business Development world while she worked in Project Management and was offered a rare opportunity to enter and learn the world of Business Development at Bothwell Accurate Co Inc. Aside from working at Bothwell, Tania currently sits as a Chair member on the Young Construction Leaders Committee, Chapter of TCA, and the CAWIC Special Events and Golf Tournament Committees.
She was attending almost every event before COVID-19 hit. She is excited to finally use her experience to teach women that construction is so much more than what it is perceived to be and is ready to give back to the industry. It is a professional and skilled industry with endless opportunities in every field.
Women are valued, respected, and willingly mentored, they also stick together and have a common end goal, success. She believes women must work together to promote diversity and inclusion. In her experience, CAWIC does that and more. Tania looks forward to being considered for the Board.
Contact: [email protected]