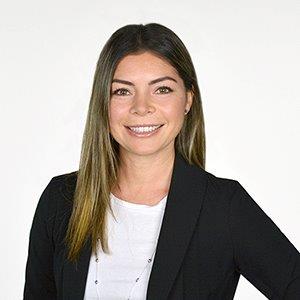 Vice President and Director of Special Events
Kristina Thom
Business Developement Leader, Zurich Insurance Company
Kristina Thom is a Business Development Leader at Zurich Insurance Company, a leading insurance provider serving mid-sized and large companies, including multinational corporations. She attended Ryerson University where she obtained her Bachelor of Commerce degree with a major in marketing and minor in business law. In 2012 she received her Associateship in Canadian Surety Bonding (ACSB) designation.
Kristina has over 10 years of experience working in the construction professional services field. Most recently, Kristina worked in the Contract Surety business unit where she managed a portfolio of midmarket construction customers to determine their Surety program needs and provide solutions to her clients.
She has been an active member of CAWIC since 2014 and has been a volunteer with the CAWIC Special Events & Programming Committee since 2018. Kristina is a strong advocate of the advancement of women in Construction and Surety and is committed to helping lead the growth and success of women in these industries.
Contact: [email protected]