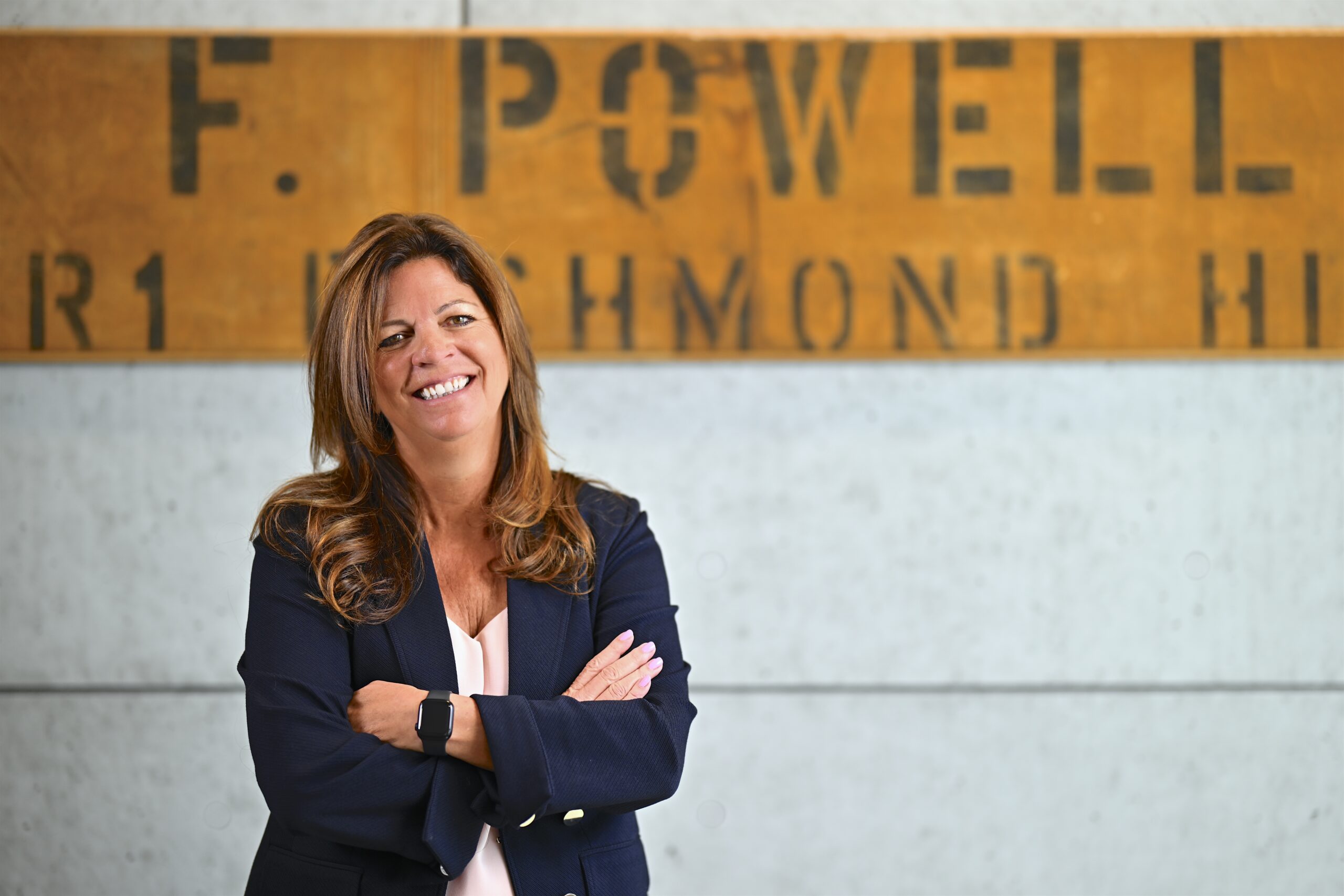 President
Lisa Laronde
President, RSG International
Lisa Laronde is president of RSG International, a global leader in road safety infrastructure, and a powerful advocate for women in leadership.
Through her influential speaking engagements and podcasts, her aim is to inspire women in all industries, particularly construction. Lisa is passionate about building psychologically safe work environments, where diversity and inclusion are at the forefront of her organization. Her business acumen and demonstrated success in growing market share make Lisa a unique and inspirational leader
Lisa was elected to the CAWIC Board of Directors in 2021 and was elected President in July 2023. 
She has seen the growth of CAWIC over the last few years and is excited to be part of an association that mission is to facilitate the success of women in the Canadian Construction industry.
Contact:[email protected]