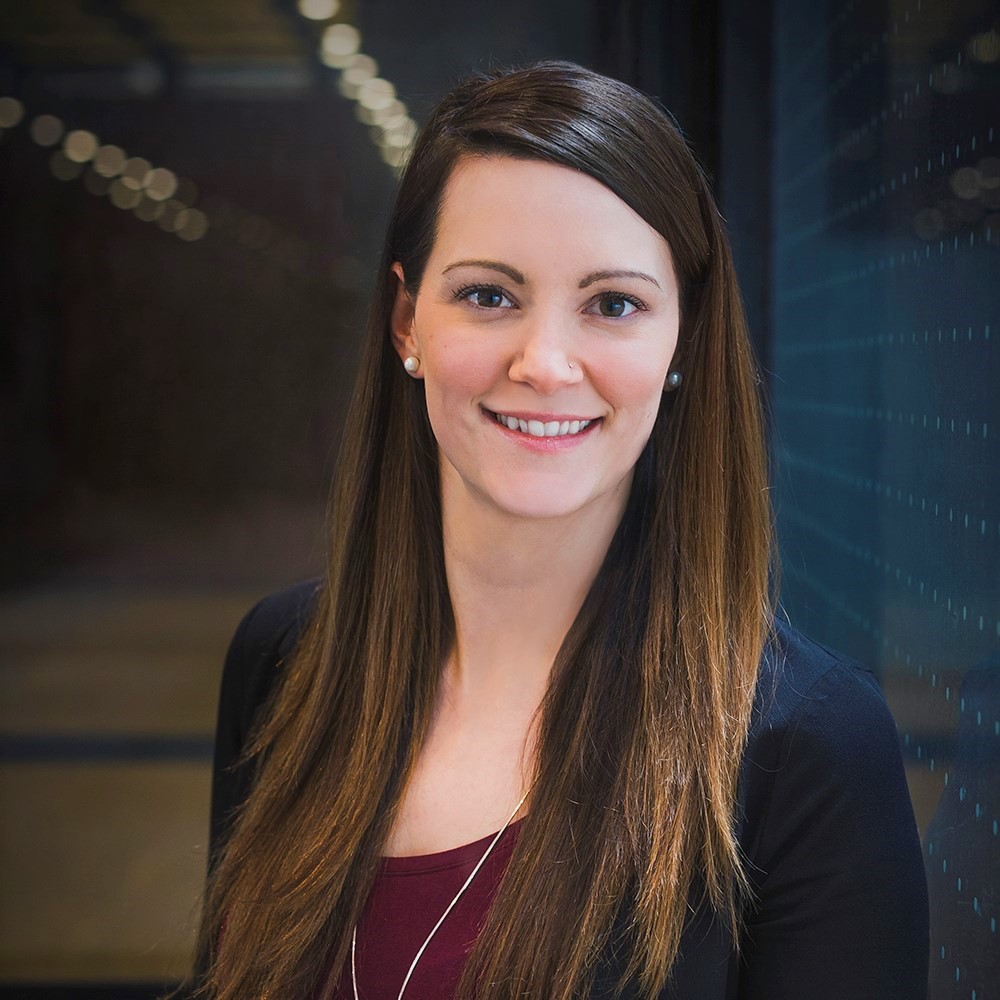 Director of Community Outreach
Leah Traviss
Senior Project Manager, MARANT Construction Limited
Leah Traviss is a Senior Project Manager with MARANT Construction Limited, a leader in the commercial interior office construction industry. She has 13 years of experience in the ICI sector and has been involved in many projects varying in size and complexity – including new construction, retail renovations and interior fit-outs. Prior to joining MARANT, Leah worked with some very reputable general contractors including PCL, Vanbots/Carillion & Govan Brown.
She graduated from Ryerson University with a Bachelor of Architectural Science (Honours),
specializing in Project Management and is a LEED Accredited Professional (2008). Leah is an active member of the Toronto Construction Association's Young Construction Leaders (YCL) group and held a position on the YCL Committee from 2013 to 2017. Leah enjoys giving back to the community and has volunteered with various organizations – including the North York Harvest Food Bank, Habitat for Humanity (Women's Build), Toronto Construction Association (Membership Drive), Junior Achievement and Santa Comes to Bay Street. In recognition of her success in recruiting new members, Leah was awarded the TCA's Matt Stainton Top Gun Award (2009).
As an advocate for the promotion and advancement of women leaders in construction, Leah has previously participated in organizing and hosting seminars for Construct Canada focused on mentorship and recruitment/retention of women in Canada's construction industry. She is a strong believer in the power of networking and encourages young women interested in building their careers to do the same by getting involved with associations such as YCL & CAWIC.
Contact: [email protected]