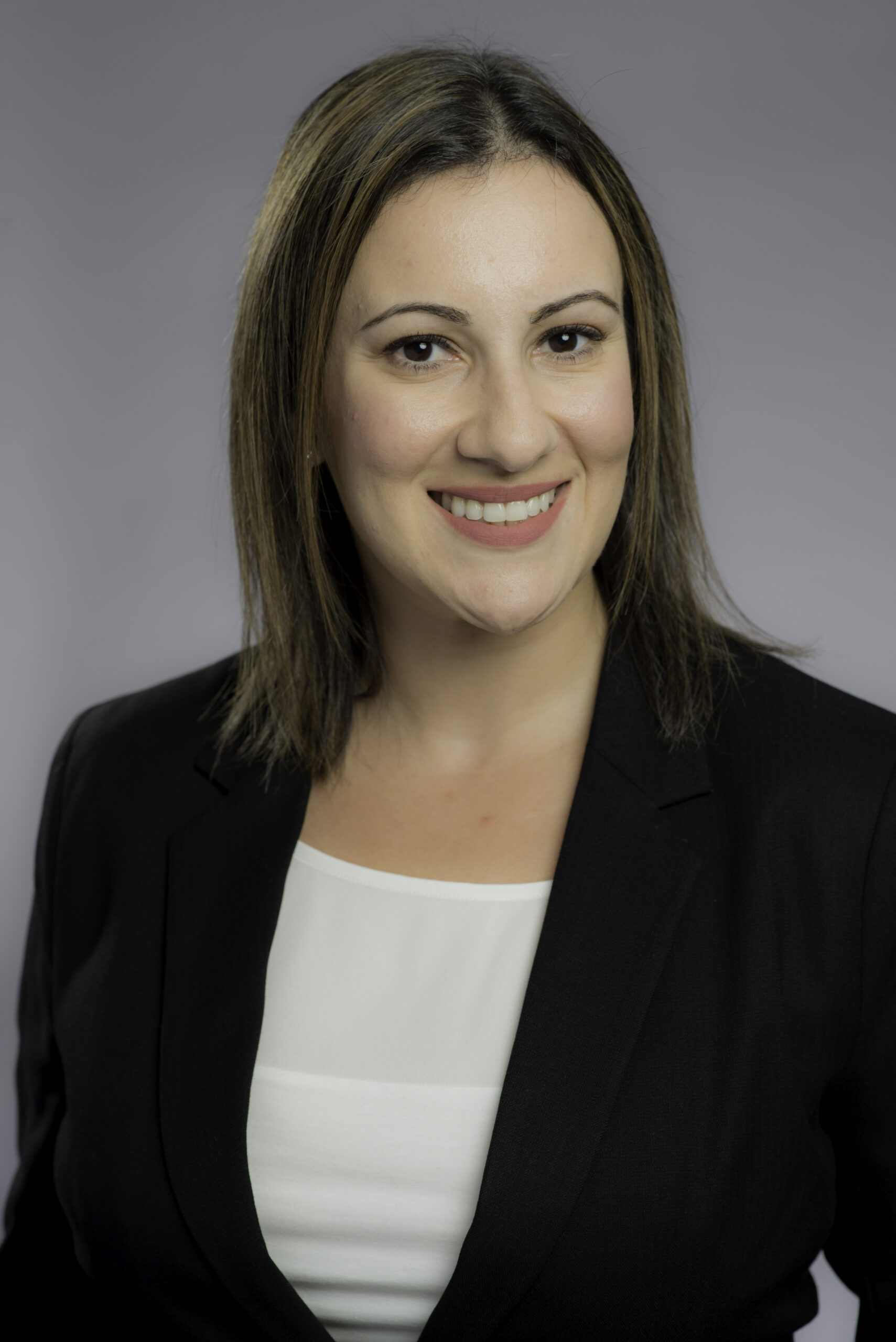 Vice President, Finance
Christina Kontogeorgopoulos
HUB International HKMB Limited, Assistant Vice President and Operations
Manager
Christina Kontogeorgopoulos is Assistant Vice President and Operations Manager at HUB International HKMB Limited. HUB International is one of the largest insurance brokerages in North America, specializing in insurance, employee benefits, retirement, and wealth management. She has over fourteen years of experience in the surety industry and obtained her Associateship in Canadian Surety Bonding from the University of Toronto in 2014. Christina is a key member of HUB's Surety Solutions team and manages a portfolio of mid-market contractors in various industry sectors. She helps identify opportunities and threats to existing bonding arrangements and provides guidance to help business owners achieve their goals. Christina also manages her team's operations, standards and procedures and is responsible for internal reporting to HUB's Executive Team.
Her experience and engagement within the construction industry has led Christina to Chair for the Surety Association of Canada's Ontario Region Committee. She is also a member of the Toronto Construction Association and the Ontario Road Builders Association. In 2014, Christina joined the Canadian Association of Women in Construction (CAWIC) and has been an active volunteer with CAWIC's Special Events and Programming Committee since 2018. She enjoys assisting the organization with the planning and promotion of their social events and educational sessions.
Christina is a strong supporter of CAWIC's mandate of women supporting women in the construction industry through mentorship, education, and network development. She believes women bring many great attributes to all business sectors and their efforts contribute to the success of the organizations they are a part of.
Contact: [email protected]